Hey Penguins! Long time no see! Well while I was going through some photos, I came upon some that I had never posted.. I was thinking about making a Tim Short out of some of them, but never got around too it... So... Enjoy!
Here are some of my favorites with Famous Penguins!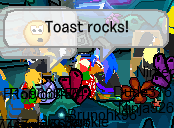 Toast Rocks!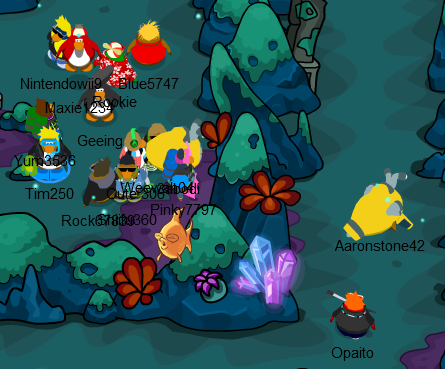 Searching though the maze!
The famous "Sensei Vanish!" exits

Sensei up close and personal: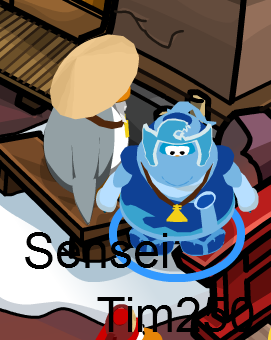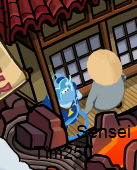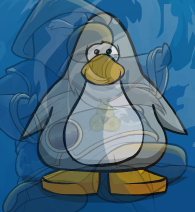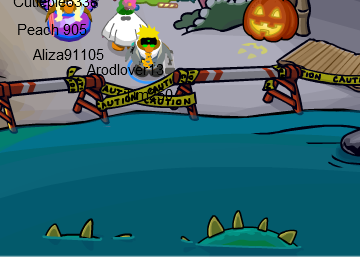 Strange Water Creature at Halloween Party
My favorite... Rockhopper!
Thanks for reading!
-Nw Advetures Await!
-Tim250